Rotary Dryer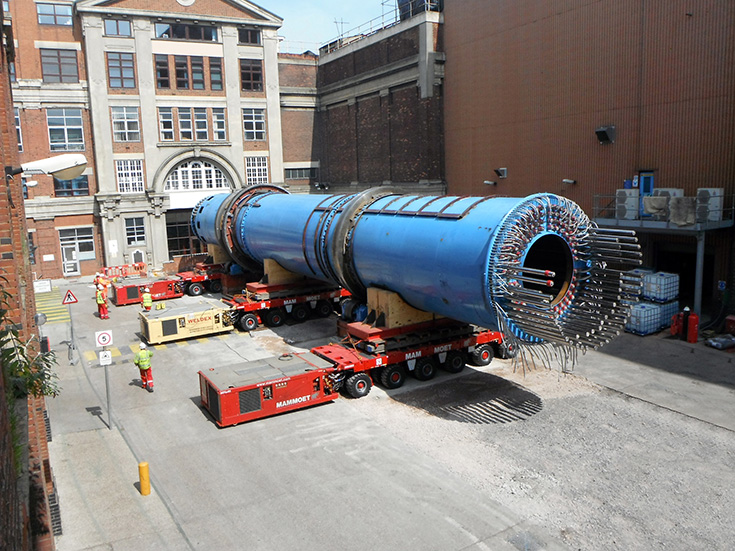 Techno Designs has been manufacturing Rotary dryers and Rotary kilns for drying and calcining applications for over 15 years.These dryers have been applied in a wide variety of drying operations from the food industry items such as seeds and grains to the chemicals and minerals industry.
Techno Designs has successfully installed and completed large size rotary driers across India and also in Europe, with operating weight upto 450 Tons.
---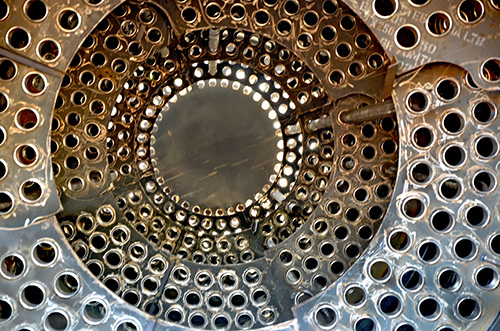 DESIGN FEATURES:
Dryers are available in different materials of constructions including carbon steel, special low alloy steels, stainless steel 304 and 316.
Optimized use of heat input with suitable cocurrent or counter current flow characteristic
Various heating mediums can be used. Direct fired, CNG operated burners, indirect steam and tube type dryers, and electrically heated operating systems among the options.
Heating capacities range from 250 kg/hr water evaporation to 10,000 kg/hr water evaporation
Product capacities range from 150 kg/hr to 110 Tons/hrmill.
---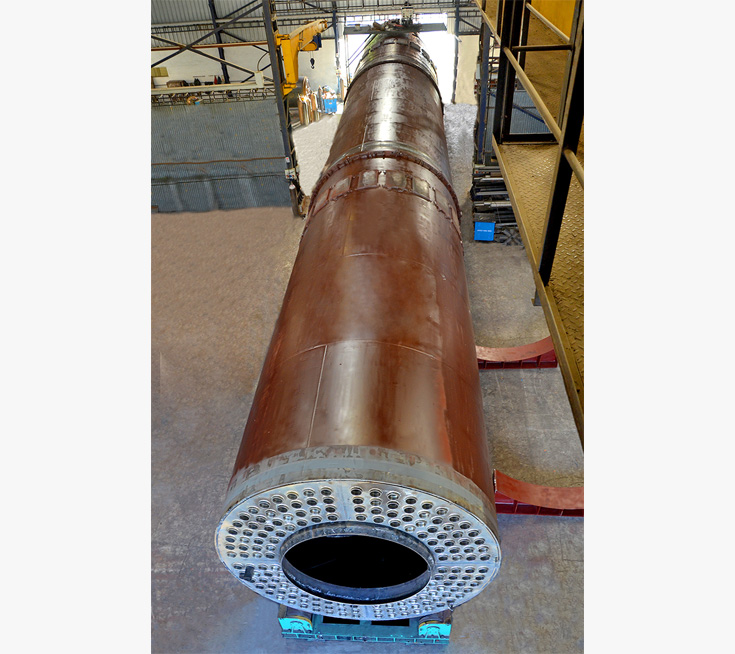 DRYER FEATURES:
Robust roller-type drive setup with heat guards for drive components
Specially cast, machined and heat treated tough idler rollers and thrust rollers with long operational life
Complete internal piping and baffle arrangement
Fabricated in easy bolt-able configuration for aiding easy transport and containerization.