Mineral Grinding plant
Techno Designs is a provider of comminution equipment and systems for the minerals industry. We offer primary crushing system integration, and grinding equipment for a whole host of minerals.

Techno Designs has more than 20 years of experience in the mineral processing field. Our supply has spanned the whole of India and many places overseas.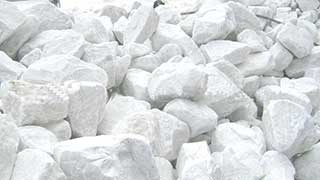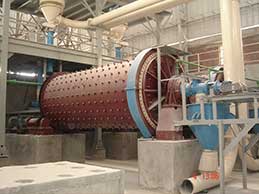 Techno Designs takes into scope, the design and manufacturing of all the process equipment, complete plant engineering, execution and commissioning. Optimized for economic performance, we help you compete in today's market. Utilizing the latest technology for engineering and automation, we deliver excellence not just in supply, but also in continuous and ever-available support.
Our Full-Time engineering teams are trained in multiple disciplines. They provide the best solutions to your project, using the most advanced training and software. Our field engineers have helped set up and commission multiple plants and equipment and have an extensive experience in execution.

We have supplied plants of upto 6.5 TPH mineral throughput of D97 10 micron material. Whether the need is for dry grinding or wet grinding, we will have the process laid out to the last detail to ensure quality.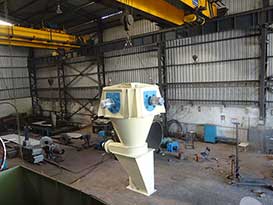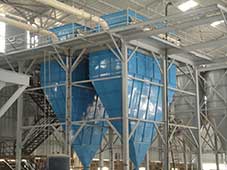 CRUSHING AND GRINDING PRODUCTS:
Ball Mills – For dry and wet grinding
Pin Mills – For fine grinding and coating
Hammer Mills – For stone crushing
CLASSIFICATION PRODUCTS:
MWC Dynamic Air classifier
VWC Dynamic Air classifier
Cyclone for various applications
MATERIAL HANDLING PRODUCTS:
Belt Conveyors & Screw Conveyors
Storage and Blending Silos
Material Handling Valves
ENGINEERING SERVICES:
Erection & Commissioning
Operations & Maintenance
Technical Assistance and Training
Repairs and Retrofits
PLANT AUTOMATION:
Level 1: Manual operation with parameter indicators
Level 2: PLC/DCS automated plant operation
Level 3: SCADA with production planning and operation handling