Bead Mill Manufacture In India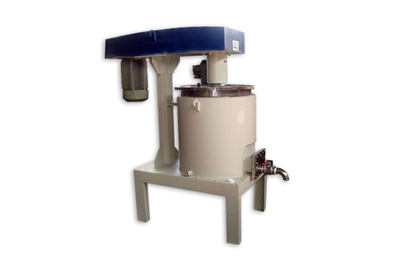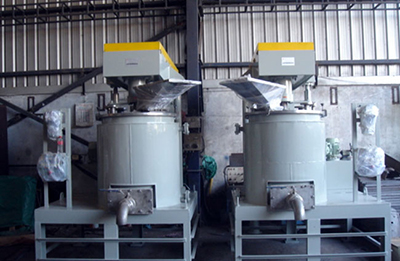 Techno Designs has firmly positioned itself among leading bead mill manufacturers and suppliers in India. Our experts have designed bead mills that reduce material size via wet milling. These are well suited designs for production applications used in food industry, paint, ink and coating, biotechnology, cosmetic, detergents, pharmaceuticals, etc.
We are manufacturing bead mills while maintaining all the quality standards to meet client's satisfaction. Our bead mills are most efficient machines offering speedy solution for material size reduction. Easy in cleaning and maintaining facilities encourage more demand for our bead mills. We manufacture and supply modern technology based bead mills consist of flame resistant motor to ensure safety. Among all other Indian manufacturers, we have vast experience in supplying customized bead mill solutions to our esteemed clients.
Premixing
Grinding
Dispersing
Having a team of quality analysts and supervisors, Techno Designs is able to bring intuitive and most consistent bead mill solutions at reasonable rates. To get a sample quote for your requirement, share basic information and specifications with us.